Plan B by Becasse – Wagyu Burgers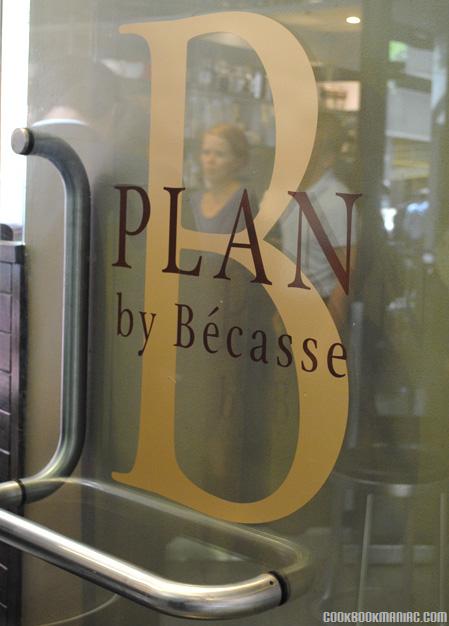 I have a growing desire to work closer to home. I currently live approximately an hour away from Sydney CBD and use to happily travel the distance everyday for many years. I no longer have the patience to be going back and forth for such long periods of time so frequently. Unfortunately, one of the pitfalls of not working in the city is missing out on establishments like Plan B.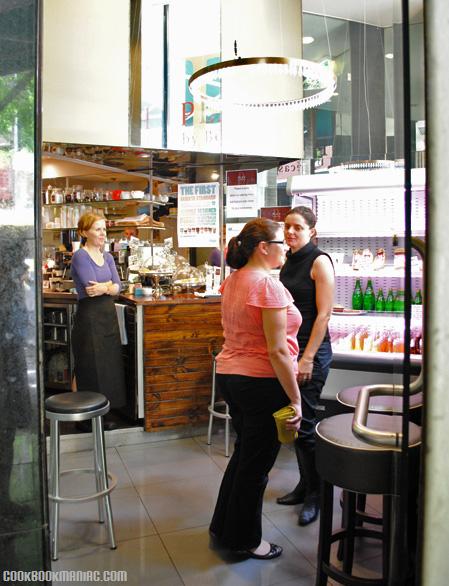 Plan B is the off-shoot, miniature cafe of Becasse, the main posh restaurant is just next door. It's only open Monday to Friday, 9to5. Grrrr. This is an absolute bummer for a wagyu-obsessed foodie like myself. Plan B serve a much applauded 600-day grass-fed Wagyu Beef Burger. Ever since I read about it in the Sydney Morning Heralds Good Food Guide 2010, I have been daydreaming about when I make pilgrimage to the teeny-tiny cafe.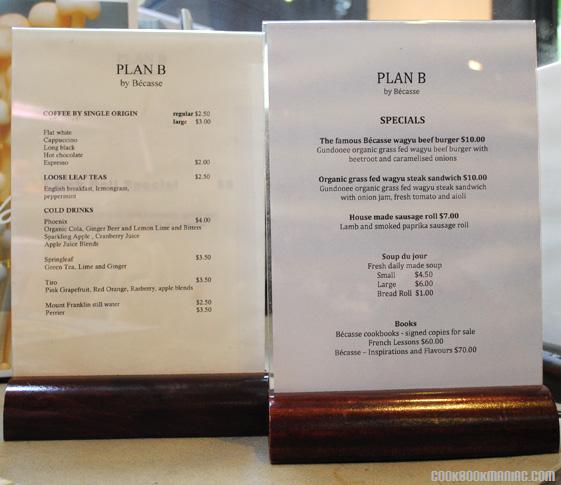 I took a planned day-off work for my birthday and made the trip into the city. Pizzaboy and I are late risers and we only managed to get to the cafe a little before 2pm. It seems we arrive just after the lunch rush and we manage to score a table on the sidewalk without waiting. There are only 4 items on the menu, some ready-made sandwiches in the fridge, and a very few drinks on offer.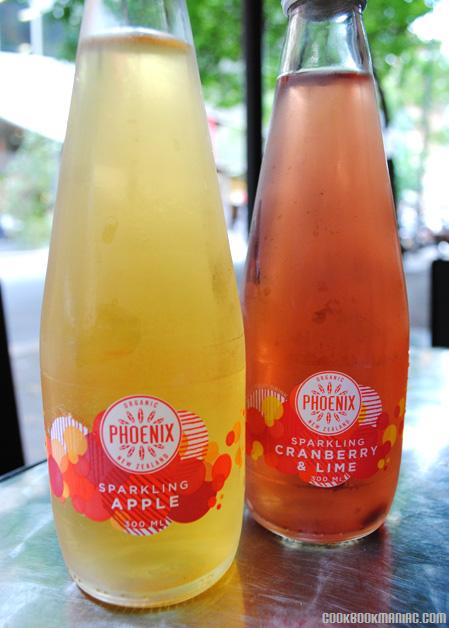 Pizzaboy and I usually try not to order the same thing for the purpose of variety for the blog, however, we cannot imagine ordering anything else but the famous burger. It was not until we were ready to order that the lovely shop assistant informs us that everything but the beef burger and sausage roll is sold out. Phew.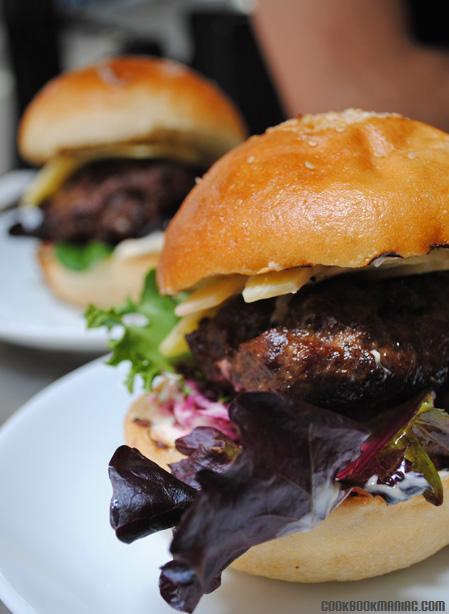 The burgers are ordered from the mini-cafe and cooked in the main kitchen of Becasse. It is brought out to us in 12 minutes and the scent of beef rises from the plate like fire from a dragon's mouth. Wow!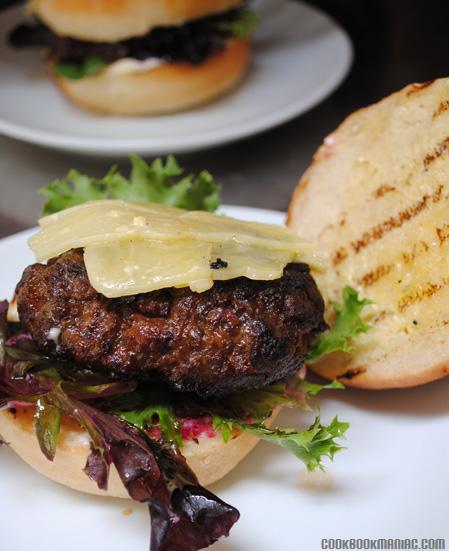 Deconstructing the burger, it appears that the cheese is the typical store-bought tasty cheese, the beetroot is fresh, the caramelised onions are sweet and the lettuce crisp. The buns have been lightly toasted and are slightly stiff, but not stale. The burger is not huge, but instead tall and very filling.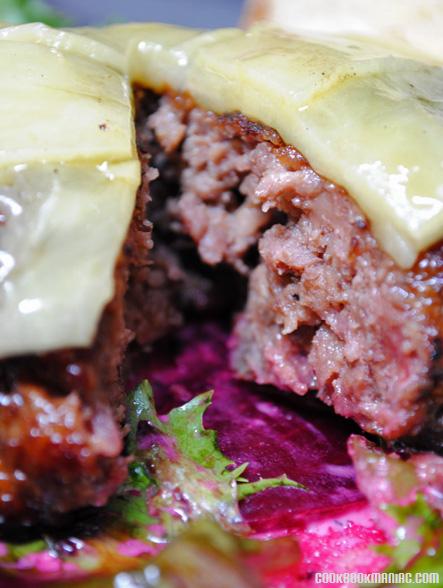 I cut the burger in half and inspect its inner workings. The pattie is fat, juicy, pink and cooked through. There is no obvious signs of fillers such as bread crumbs or semolina. If they are in use, it has either been mixed well or used at appropriate quantites.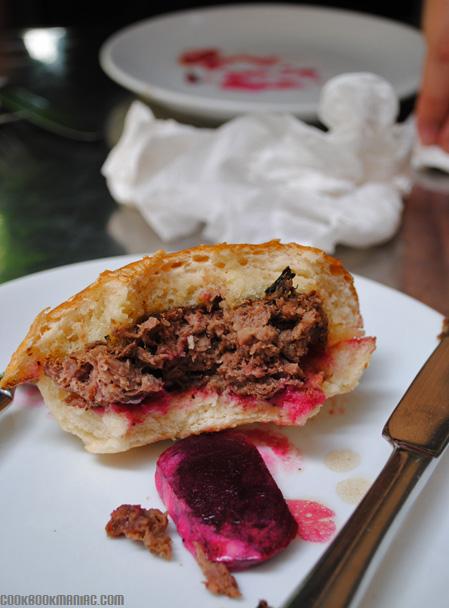 Pizzaboy has already chowed through half his burger before I even get the first bite of mine.
My verdict… It's just okay. Despite the euphoric scent, the burger was just like any other really good burger. Pizzaboy ate every bit of his and also agrees that although it was enjoyable, it was not the best.
Plan B by Becasse
204 Clarence Street Sydney
(02) 9283 3450
becasse.com.au/planb
Please share this: