Mars Hill Cafe – Music, Poetry, Photography
On the ever so popular Church Street in Parramatta, there are many places that can tickle ones fancy. There are big loud pubs and clubs, wine and dine restaurants, swish sport bars, hip cafes. Mars Hill Cafe sits quietly amongst them without much ado, it is the hidden gem amongst all the eateries. It describes itself as "a local music and art venue as well as a cool place to hang out. The cafe provides ethical coffee, affordable food, outdoor dining and performance spaces." This isn't far from the truth.
Mars Hill Cafe would not be dissimiliar to any other cafe you would find on King St, Newtown.
Its bohemian atmosphere and friendly staff makes it the most approachable eatery on Church st.
It is host to many events such as:
* Art Exhibitions
* Music Acts
* Poetry readings
* Writer groups
* and other social events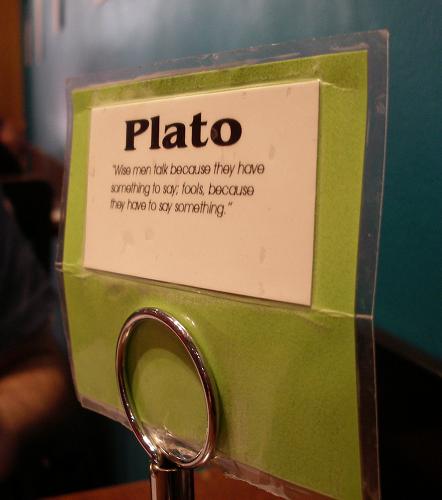 Pizzaboy and I decide to head to Mars Hill after a visit to the cinemas. The coffee is always dependably great and this would be the first time we order food. With much elation, the food is just as great as their coffee. Light, clean, smooth, but with a punch of flavour.
Mars Hill Cafe
331 Church Street
Parramatta
(02) 9893 9888
http://marshillcafe.com.au
Monday CLOSED
Tuesday 5pm to late
Wednesday 5pm to late
Thursday 5pm to late
Friday 5pm to late
Saturday 12pm to late
Sunday 1pm to late
Please share this: