Rose's Heavenly Cakes by Rose Levy Beranbaum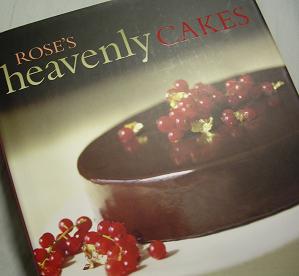 If you own The Cake Bible and have used and appreciated it. You must get Rose's Heavenly Cakes.
And if you don't own any of these books and you love baking cakes and you want to learn to be creative with them, then get both the books.
These are the best recipes that I have come across.
Rose pays so much attention to technique and measurements to make the cakes very tasty, the crumb fine and the cake supersoft. Each cake that i have made either from The Cake Bible or Heavenly Cakes have turned out so delicious and delicate, if it weren't for my poor decorating skills then it would seem like it came straight from a professional bakery.
I gave a huge sigh of relief when the second book was released in the US exactly one month before my sisters birthday. I really wanted to make a red velvet cake and was looking at other cookbooks because The Cake Bible didn't have one. When i saw that Rose had included her own version of the recipe in the second book i knew that her one would be the best. To no ones surprise the cake was a resounding success.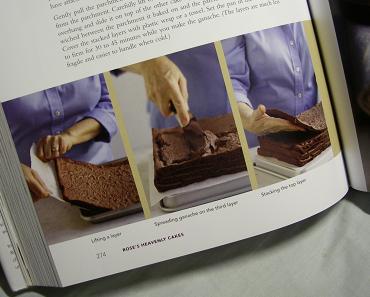 Thank heavens for Rose Levy Beranbaum.
ps. She has a pretty cool blog too! www.realbakingwithrose.com
Please share this: