Hope and Greenwood – Life is Sweet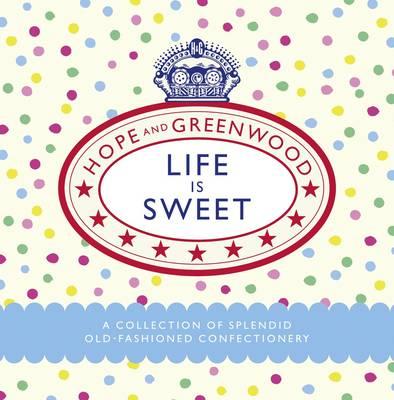 In this jolly little gem of a book, Miss Hope and Mr Greenwood offer 50 of their most delectable sweet recipes delights such as toffee and fudge, coconut ice, gums, jellies, nougat and perfect hand-made chocolates.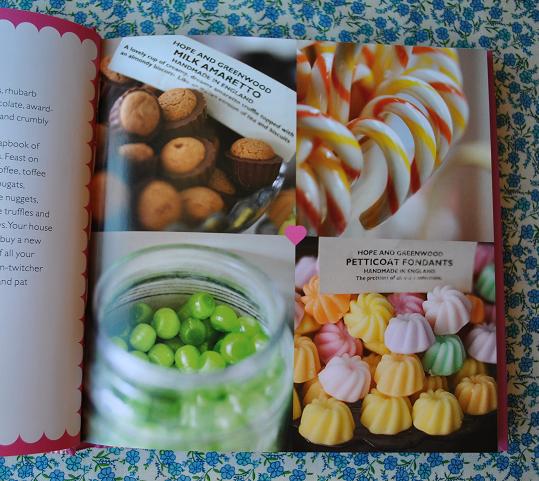 Like the confectionery they sell in their shops, everything in the book will recommend the use of the best ingredients, including fresh cream, butter and natural vanilla, and never use artificial flavours.
You will also be treated to a delicious array of sweet stories, historical anecdotes and scandal which are guaranteed to make you chuckle.
Exquisitely designed and lavishly photographed, Life is Sweet will tap into the current nostalgia for the confectionery we remember from our childhood and allow us to indulge our sweet tooth to the full.
The writing style – deliberately jolly hockey sticks with a huge dollop of innuendo actually made me laugh. Guiltily because I thought for a moment that I should be a bit more 'grown up', then realised I was being silly and to go with it. The recipe's are serious enough for the rest of it to be light-hearted as it likes; the substance is there.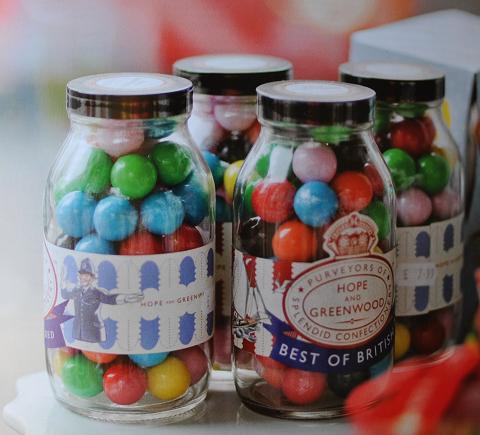 Miss Hope explains her love for English Almond Butter Toffee:
"Almond Butter Toffee is, without question, the George Clooney of toffees. If I was the last woman on earth and I had to choose between Clooney and his packet of English Almond Butter Toffee (and the existence of mankind depended on it). I'd definitely nibble his packet."
Please share this: