Asian Dumplings by Andrea Nguyen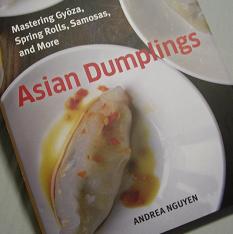 I love Yum Cha. I especially love dumplings. The thought of it makes me hungry even on a full stomach. They are similar to cupcakes in a way, small, single serving, pretty and you could possibly fit an entire morsel into one bite.
Whilst browsing amazon, I noticed that an Asian Dumpling book was being released by Andrea Nguyen. I know her quite well from her blogs on vietnamese food. After reading early reviews for the new cookbook, I preordered my copy.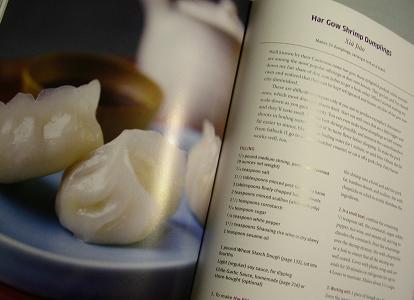 I was very excited when it arrived in the mail. It was better than expected!
Andrea Nguyen shares her best techniques for shaping, filling, cooking and serving each kind dumpling. The chapters are arranged according to type, (filled pastas, thin skins, stuffed buns, rich pastries etc) and includes recipes from China, Japan, Vietnam, Nepal, Thailand, India, Korea, Malaysia, Singapore, Tibet and Phillipines.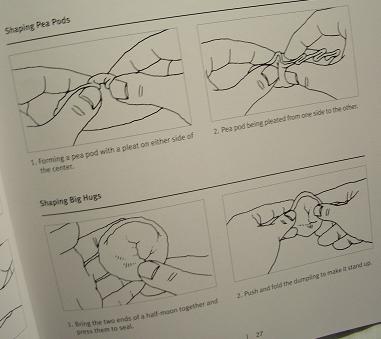 There is also a chapter dedicated to the sauces, seasonings and stocks that accompany these yummy delights.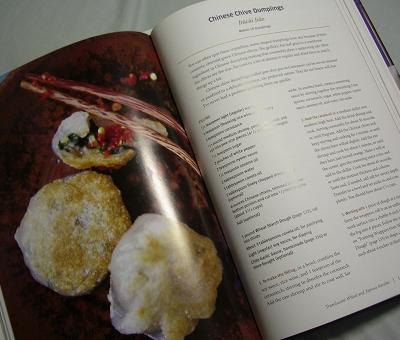 Here is the link to her excellent website asiandumplingtips.com
Please share this: